We are the Hall Family. We are church planting and leader
training missionaries dedicated to seeing the world evangelized in our
generation.
Rebekah and I (Jeremy) are Church Planting missionaries currently serving in the country of South Africa. God has blessed us with five children; Brayden, Olivia, Jackson, Michaela and Bo. Our four oldest were born in Peru, where we served together for four years before coming to South Africa. Our youngest, Bo, was born here in Port Elizabeth, South Africa in 2018.
God has given us the desire to plant Independent Baptist Churches, and we have been actively involved in training men and women for the work of the ministry since 2009 on the foreign mission field. Four of those years were spent in Arequipa, Peru, South America and the remainder here in Port Elizabeth, South Africa since November of 2013.
We are a team of like minded missionaries who have voluntarily joined ourselves together to labor and see churches planted in South Africa through the training of leaders. We want to reach South Africa and the world with the Gospel of Jesus Christ. Jesus Christ gave the church the task of reaching the world with the Gospel, and He lived the pattern we believe we are to follow to accomplish that task. That pattern is training faithful men who will be able to teach others also. As Jesus poured His life into men to reach the world, we attempt to follow that same example. Our goal isn't to see the biggest churches but to start countless ministries. We simply have a desire to invest our lives into young men and women so they will be equipped to do the work of the ministry.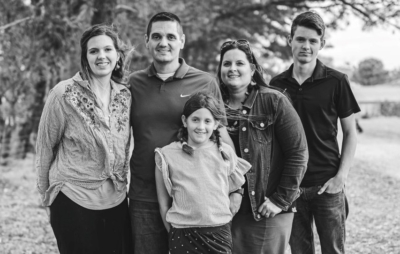 Mark & Amy Coffey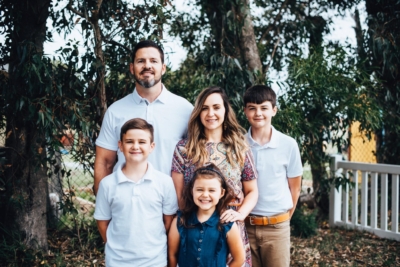 Kevin & Corli Hall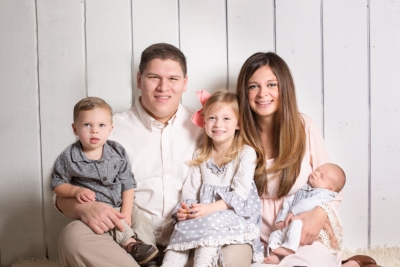 Josh & Meagan Sullivan
There is room for you and much work to do!
Will you consider being the next to change your address for the sake of the Gospel?
SUBSCRIBE TO OUR NEWSLETTER